For most historical fencers, swords are practical tools, not something used to decorate the walls. Still, a lot of fencers give it a go, sometimes with less than satisfactory results. Because as difficult as it is to hang paintings and artwork – which are meant as decoration – hanging swords is even harder. But if you get it right, the result is all the more impactful.
The easiest way to hang a sword so that it fits well in a room is to first buy a mansion. In an old, larger building, a sword doesn't feel out of place. It's much harder to make a sword feel natural in a small, cramped flat filled with modern furniture and electronic equipment. The underlying problem is that the sword is a decoration that attempts to be something it is not or, rather, that the room is trying to become something it is not. Because the most common mistake that people make when putting up swords is that they don't take the room into account. The sword doesn't fit in, and as much as you want it to lift the room to seem more classy, it simply cannot. You have to think of the room as a whole and look at how the sword fits with other items. It takes more thought than simply hanging it on a naked wall in a room with no atmosphere.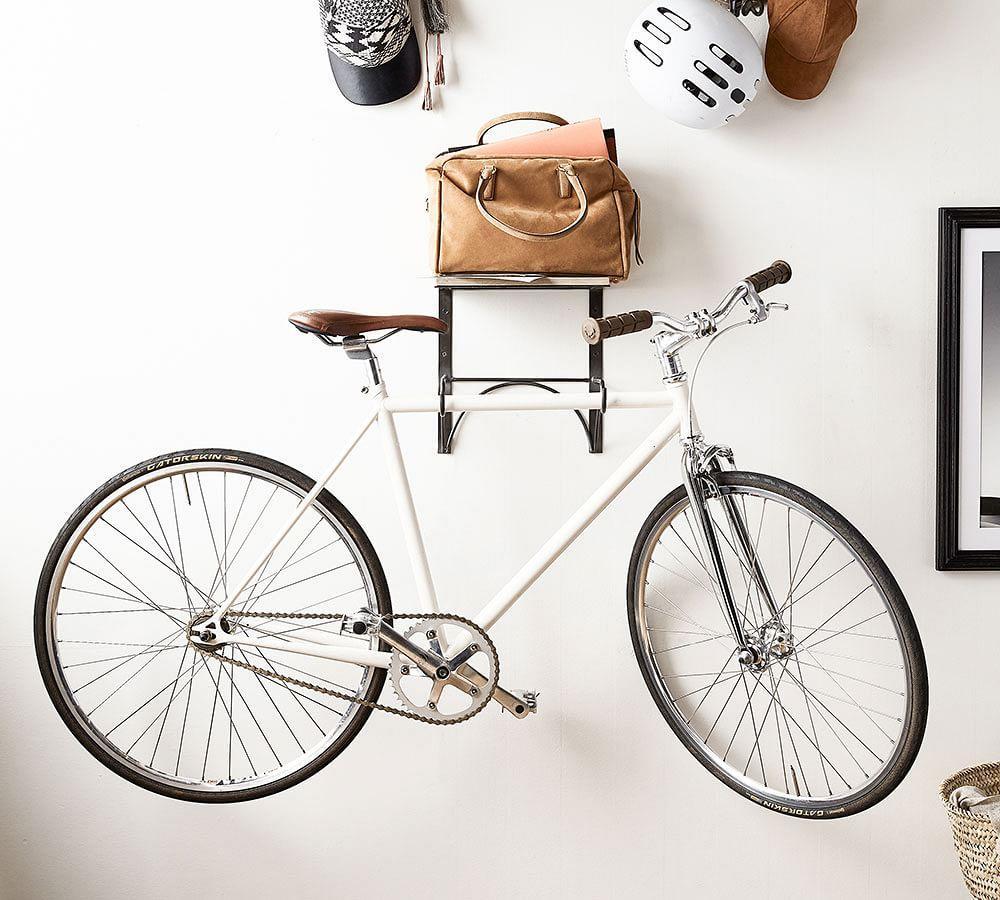 If the sword and the room shouldn't try to be something that they aren't, then what should you do if you live in a modern flat and you want to display your swords? Here are a few pointers.
What swords should you put on your walls?
The first thing to consider is what type of sword you should hang on the wall. People naturally assume it should be an antique or their most expensive sword, like a sharp Albion. But the important thing is really what the sword says about itself and what it means to you. A banged-up feder or your first wooden waster might do a better job than an antique in your home simply because they aren't pretentious. Fundamentally, your relationship to the sword is what really matters and you should tell the story of the sword. Presenting a shiny new production as an antique can easily give as strange an impression, just as showing off a fantasy sword as if it were an antique or real sword. The same is true for antiques in a modern home; if they are put up in an effort to make the room seem like an older room than it is, then it will feel off. But that does not mean that you cannot place an antique in a modern home, you just need to make sure that it fits in.
How to present the sword
Which brings us to how the sword is presented. With the example of an antique being placed in a modern home, it's often harder to make a traditional arrangement of the swords (for example by hanging a number of them in a pattern around a shield). If you have decorated your house with simplicity, minimalism and functionality, then the sword should follow that same pattern to fit in. Placing a single sword on a stand and letting the functional beauty of the sword speak for itself, is a preferable option.
Also, make sure that the sword is hung so that it works with the lines in the room. The sword's shape sometimes makes it hard to hang in a room where the ceiling is relatively low and furnitures like sideboards, paintings and sofas are long. In these cases it's often better to place the sword horizontally. The important thing is to consider the geometries of the room, windows and furniture.
Where should you put it?
Hanging a sword on a wall is, of course, the classical way of doing it. But you should really think whether your room can do it justice and if you get away with it. If there isn't a wall where you could hang it and decorate the rest of the room to have an air where swords on the wall feel natural maybe casually placing it in an umbrella stand, or leaning against the piano or in a corner, is a better option.
In summary
Avoid presenting the swords as something they are not
It's better to be personal than copying a format due to lack of inspiration
Be aware of the geometries when deciding on placement and orientation of how you hang the sword