In the footsteps of the masters
A fencing life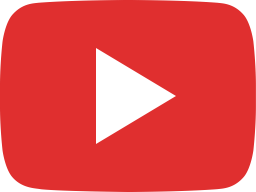 This is why beginners should spar from Day 1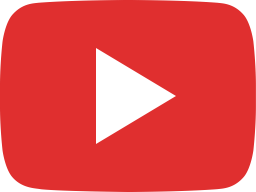 The Cardinal Virtues as part of fencing culture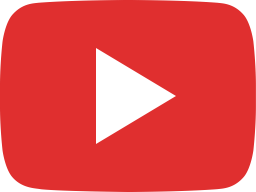 Fencing to the highest bleeding wound.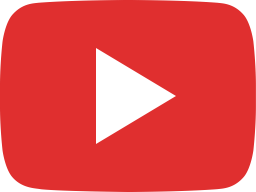 Ep 12 – Orlando di Ciccio talks about running a club in a Mohawk reservation in Canada.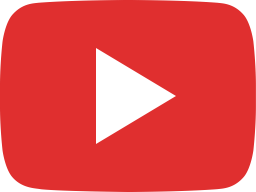 5 reasons to train historical fencing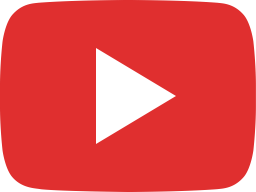 Train like you fight to fight like you train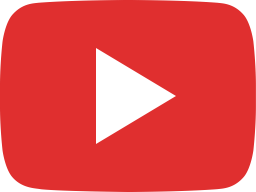 Can meditation help you as a martial artist? Or in fencing?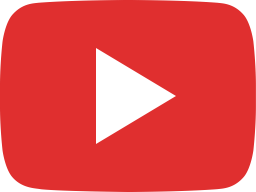 Is it better to train one weapon or many? To be a specialist or a generalist?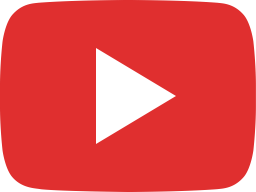 No gear fencing – Higher consciousness through harder contact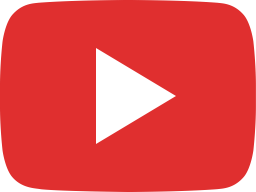 Why kids should not train historical fencing – until we've fixed this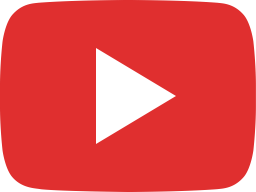 How does the fencing Gang system work?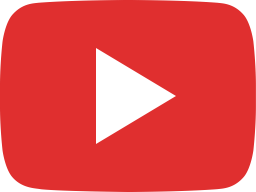 Review of the SIGI Maestro and Messer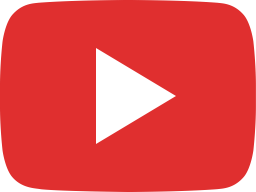 EP 11 – Scott Hellroth talks about prank calling fencing celebrities, commenting and the live feed.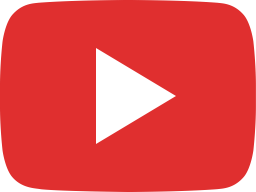 Ep 10 – Samuel Spånberger on fencing, character, life and building catapults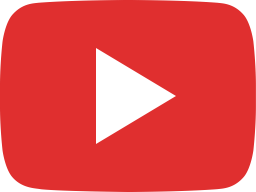 Ep 9 – A shift in Historical Fencing culture?