In the footsteps of the masters
A fencing life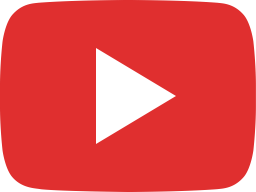 EP 11 – Scott Hellroth talks about prank calling fencing celebrities, commenting and the live feed.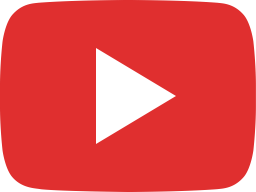 Ep 10 – Samuel Spånberger on fencing, character, life and building catapults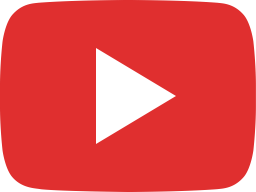 Ep 9 – A shift in Historical Fencing culture?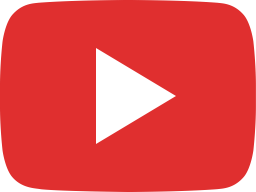 Solstinget – Historical Fencing gathering around midsummer in Sweden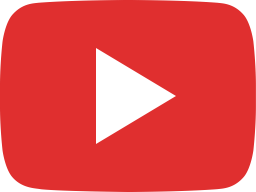 Longsword sparring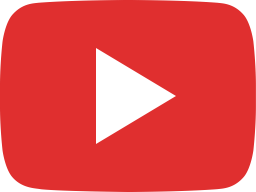 Ep 8 – Sparring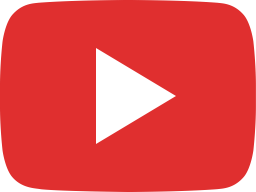 Ep7 – Ranking and the master title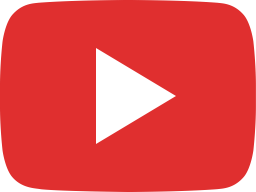 Hohoho, now I have a longsword. Christmas Greetings from THF.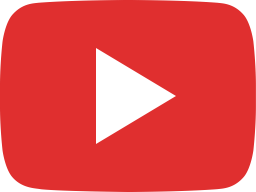 Ep 6 – Fitness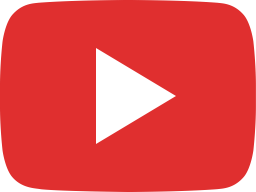 Ep 5 – Casper Ellestad-Andersen talks about fencing, archery and HEMA in USA and Europe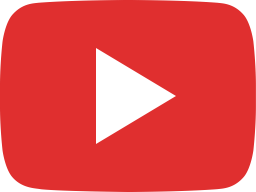 Ep 4 – Jean Chandler talks about carnivals, violence and the nuances of history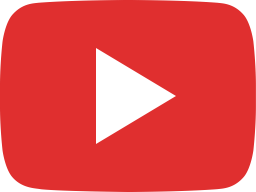 EP 3 – Competitions (made with Spreaker)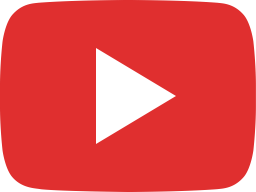 EP2 – Teaching Fencing (made with Spreaker)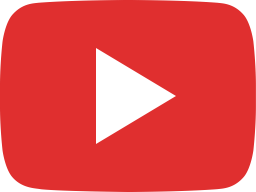 The Historical Fencer Podcast – ep 1. Warrior Culture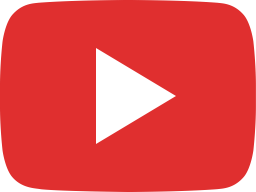 Defend the wall drill with responses to the defence